Home
September 5, 2021
2021-10-15 12:27
Home
Global Laboratories was established in February 2015 with the aim of providing the people with quality service employing the competence, the creativity and innovation.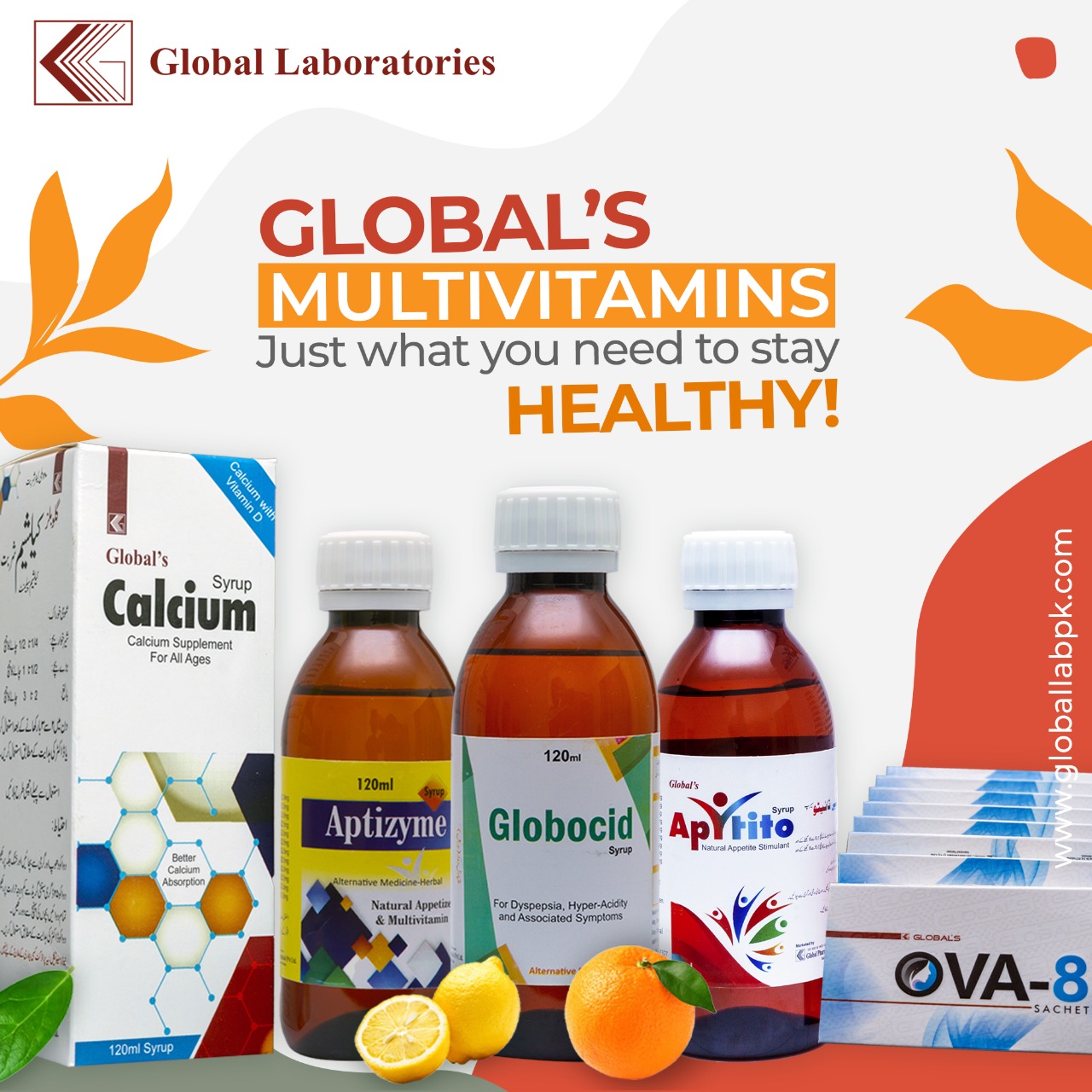 Years
of Working
Experience
Global Laboratories is a project of global pharmaceutical PVT. LTD which is the largest and the fastest growing group in collaboration with vision pharmaceuticals having an enviable history of 25 years in pharmaceutical industry.
Global laboratories is committed to improve the quality of people's lives and to enhance healthcare experience by providing products of quality which are not only compatible but also economical and affordable to the people.
We provide and extend personalized & innovative healthcare services.
Global industries has always played an instrumental role in coping with the healthcare challenges the country had to face. The company provides the expertise held by it in the respective sector. It was, therefore in spirit of serving our own people that the company decided to manufacture all the products indigenously instead of importing them so as to ensure the provision of quality with economy. The whole effort is to bring medicines within the affordable range of all and sundry
The thing that we boast of is our commitment to work. We understand that unless commitment is made there are only promises and hopes, no plans. We show our commitment to our work and resultantly produce what we want.